At Geoffrey Weiss & Associates, we specialize in placing candidates in the following fields:
Artificial Intelligence
Diagnostic Imaging
Radiation Oncology
Healthcare Information Systems
Imaging Informatics
Medical Devices
Radiosurgery/Neuroscience
Operating room/Surgical Instrumentation
Orthopedic devices
When you work with our team, either as a client or candidate, you'll get a focused, personal effort from us throughout the recruiting process.
We provide three different types of search services to meet your individual needs. These services include the following: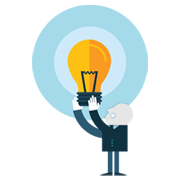 Retained Search
We recommend retained searches when a position must be filled quickly or when the skillset needed is difficult to match. Due to our commitment and focus on fulfilling your critical need, utmost attention is focused on finding qualified candidates.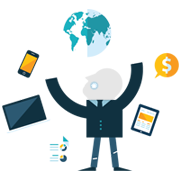 Contingency Search
Exclusive and non-exclusive contingency searches can be performed when the position is not as time sensitive. We conduct and in depth search based on your requirements so that we may present you with one or two candidates who meet your needs and fit your corporate culture. The payment of search fees is contingent on the hiring of a referred candidate.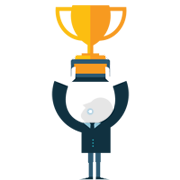 Customized Searches
We understand that when hiring at senior and executive professional levels, you are looking for a very particular profile /skillset. We will work you to customize our search to pinpoint high caliber talent, ensuring that you are hiring the elite performers capable of taking your organization to the next level of success.